About Amuchara's license usage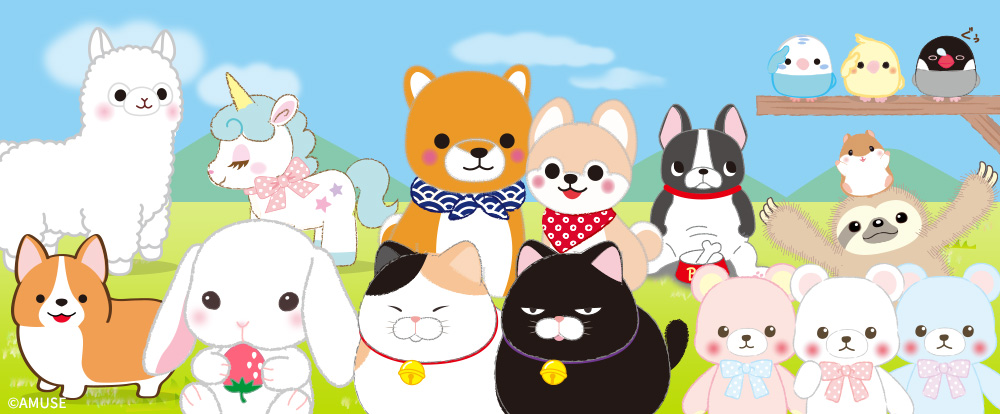 The license for Amuchara (Amuse character) is owned by AMUSE Co., Ltd.
For character merchandising permission, please contact the following department.

If you want to manufacture and sell products using cute characters,
or If you want to use a character in an event or advertisement, etc.
If you are considering merchandising rights or new business, please contact us.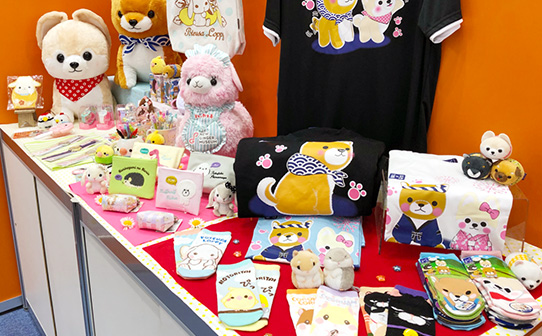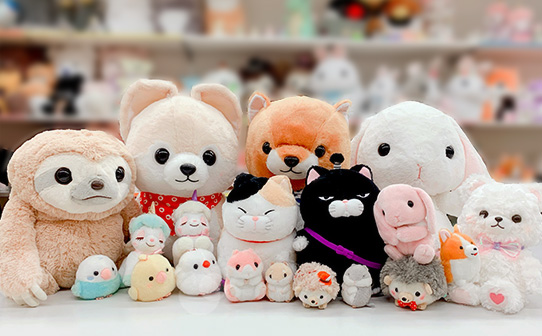 Use of licenses outside Japan
We grant a blanket license to use the software overseas in some regions.
Please contact the following for details.
The United States of America / Canada